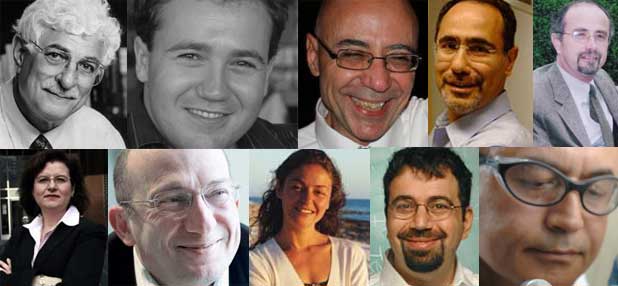 Golden Turk Awards yarışmasında en fazla başvurunun bulunduğu kategorilerden biri de En Başarılı Akademisyen dalı oldu. ABD genelinde binlerce Türk akademisyen faaliyet gösterirken, farklı alanlarda uzmanlıkları ile dikkat çekiyorlar. Golden Turk Awards yarışmasında finale kalan 15 akademisyenin isimleri şöyle: 1- Ali Erdemir - Scientist, Argonne National Laboratory Energy Systems Division. 2- A. Özer Arnas - Professor of Mechanical Engineering U.S. Military Academy, 3- Cem Giritli - Scientist, 4- Daren Acemoğlu - Charles P. Kindleberger Professor of Applied Economics at Massachusetts Institute of Technology, 5- Feryal Ozel - Associate Professor of Astronomy and Physics. University of Arizona,
6- Gokhan Hotamisligil – Professor of Genetics and Metabolism, Department of Genetics and Complex Diseases Department of Nutrition, Harvard School of Public Health, 7- Mehmet Toner - Professor of surgery at the Harvard Medical School and professor of biomedical engineering at the Harvard-MIT Division of Health Sciences and Technology (HST), 8- Miral Dizdaroglu – The National Institute of Standards and Technology (NIST) Fellow, Group Leader, Doctor Honoris Causa, Doctor of Natural Sciences (Dr. rer.nat.) Biochemical Science DivisionDNA Science Group, 9- Nur Yigitoglu – Georgia State University,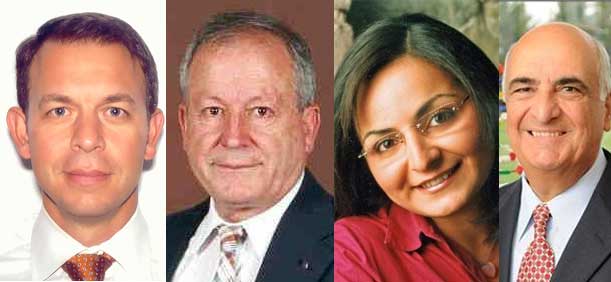 10- Omer Yilmaz - Harvard's Massachusetts General Hospital, 11- Selim Arcasoy - Columbia University/New York Presbyterian Hospital as the Medical Program Director, 12- Semahat Demir – Program Director for Biomedical Engineering at National Science Foundation (NSF), 13- Suleyman Gokoglu - Senior Scientist at NASA Glenn Research Center, 14- Utkan Demirci – Harvard-MIT Health Sciences and Technology, Brigham and Women's Hospital, Harvard Medical School, 15- Vamik Volkan – Emeritus Professor of Psychiatry at the University of Virginia.